​For our clients, our mission is to provide exceptional recruitment and headhunting services while providing access to the eye care industry's most talented professionals. For our candidates, our mission is to deliver a confidential, targeted and personal approach to ensure we find your perfect career. And, for the wider eye care industry, our mission is to provide more than just recruitment services and contribute positively to the community makeing this industry great.
First choice in eyecare recruitment
Our vision ​is to become the eye care industry's number one recruitment provider and support our partners in achieving their goals, one candidate at a time.
Surgical Consumables and Equipment
Diagnostic Equipment and Digital Health
Contacts and Optical Lenses
Ophthalmic Pharmaceuticals
Want to find out more?
Interested in finding out more about us? Click the button to get in touch and one of our team will get back to you as soon as possible.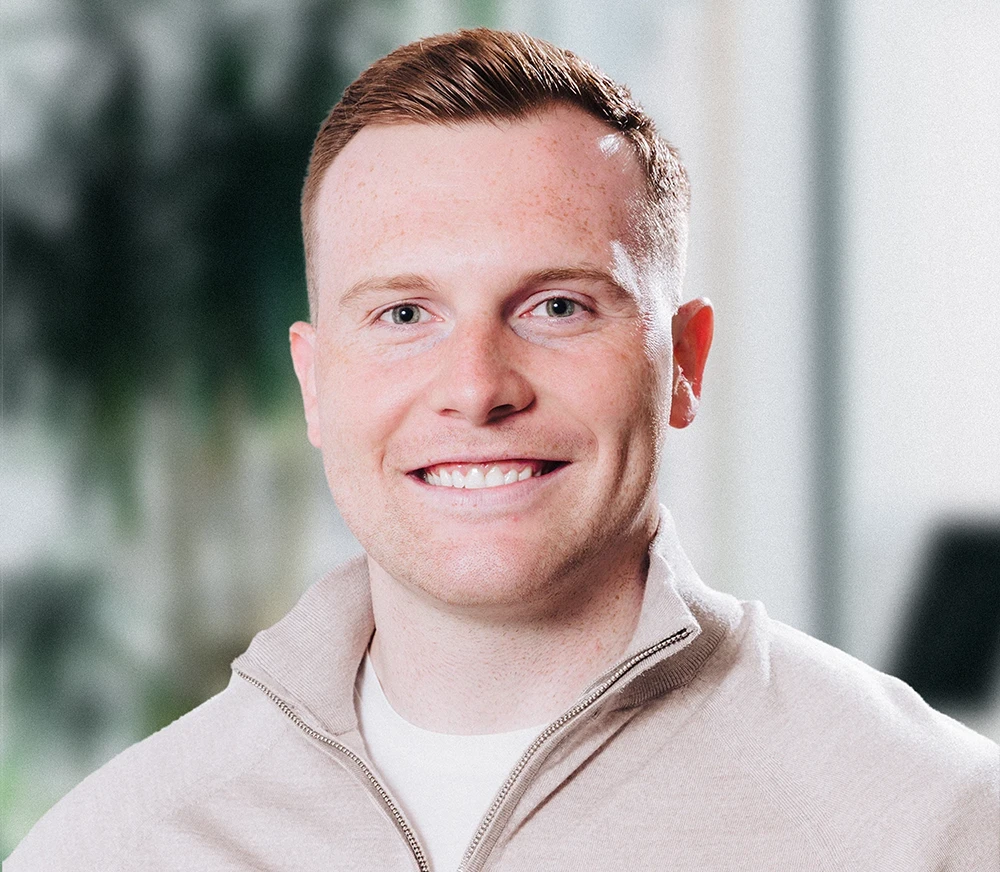 James Pickering
Managing Director
James is an eye care recruitment expert who has developed an extensive client base and candidate network. He regularly writes articles about industry development and has received numerous recommendations from industry leaders. James also launched Vision Executives 'Walk for World Sight Day' which raised significant funds for eye care charities.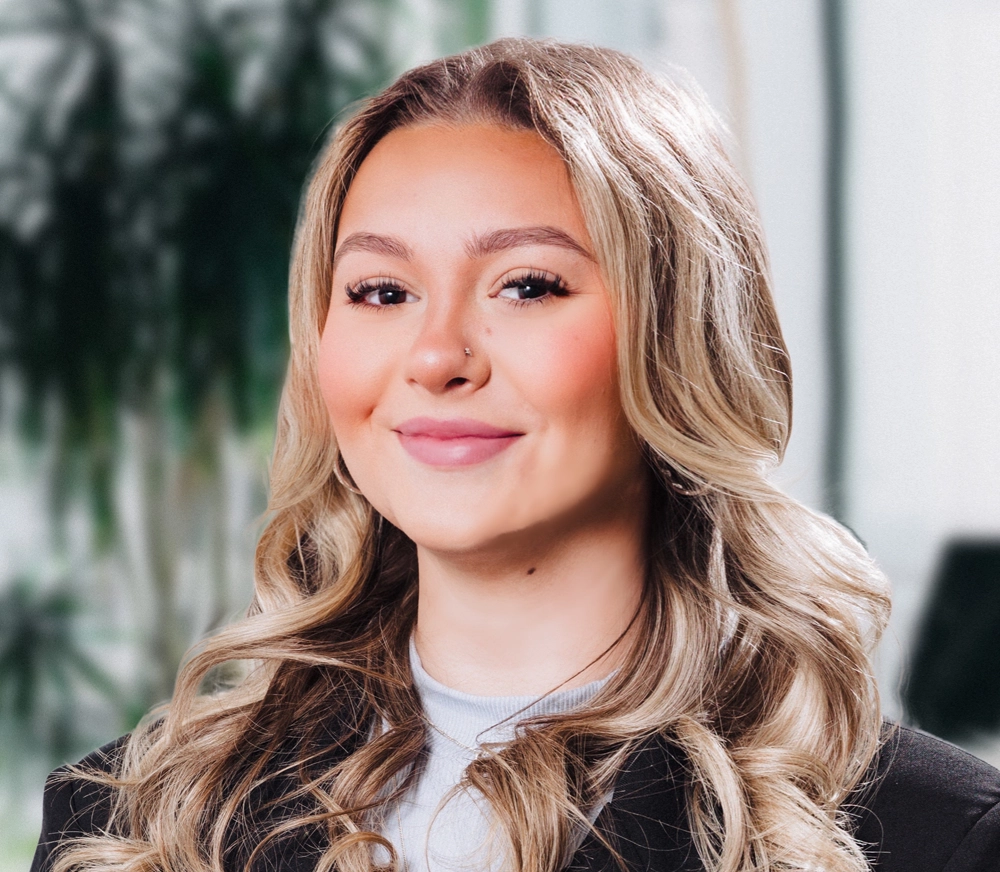 Natasha Ellison
Candidate Relationship Manager
Natasha is our Candidate Relationship Manager who is responsible for finding and representing some of the most talented individuals in the global eye care industry. Having previously worked as an ophthalmic technician in a private ophthalmic surgery she has a great understanding of the demands of a career in eye care.

Our feature in the Ophthalmologist
We've been featured in the Ophthalmologist, Ophthalmology's Advanced Pipeline A review of gene and genetic therapies for ophthalmic conditions – and what promises they hold.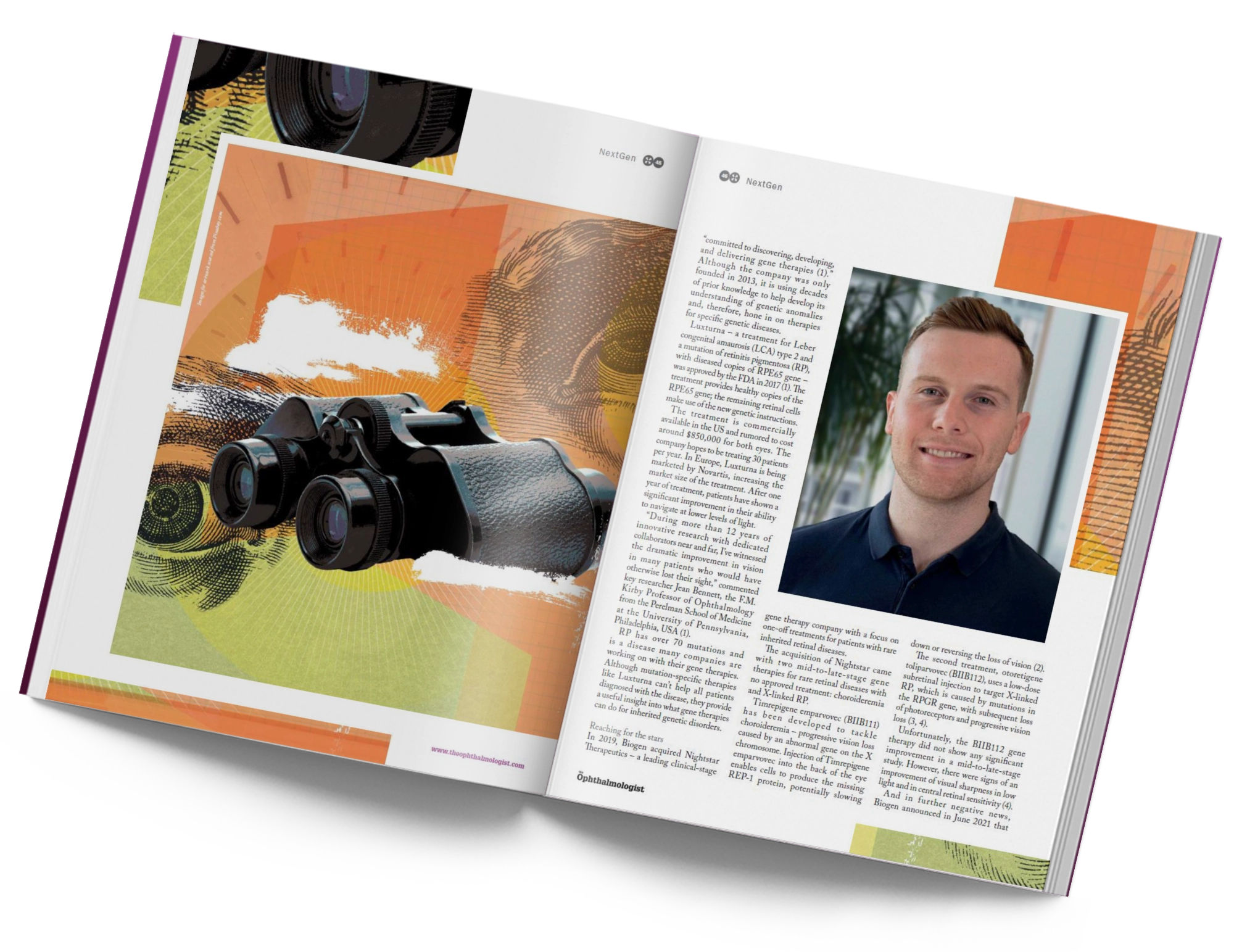 Social responsibility
Each year we endeavour to join the global fight against blindness and help improve the lives of people with visual impairments. To achieve this, we raise money in various ways including sponsored runs and physical challenges for a number of eye care related charities.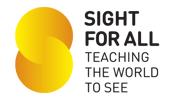 Sight for All
For the past decade, Sight for All has been delivering eye health care projects free of charge to our partner countries and communities.

Himalayan Cataract Project
We partner with local eye health providers to help them build and maintain high-quality eye care in their communities.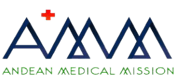 Andean Medical Mission
Andean Medical Mission is a UK charity set up to help organise, build and manage eye care services in remote regions of the Bolivian Amazon.

Andy's Man Club




A men's suicide prevention charity, offering free-to-attend peer-to-peer support groups across the United Kingdom and online.