For our clients, our mission is to provide exceptional recruitment and headhunting services while providing access to the eye care industry's most talented professionals.
For our candidates, our mission is to deliver a confidential, targeted, and personal approach to ensure we find your perfect career.
For the wider eye care industry, our mission is to provide more than just recruitment services and contribute positively to the community which makes this industry great.
Our vision is to become eye care's number one recruitment provider and support our partners in achieving their goals, one candidate at a time.
Each year we endeavour to join the global fight against blindness and help improve the lives of people with visual impairments. To achieve this, we raise money in various ways including sponsored runs and physical challenges for a number of eye care related charities.
To date we have raised almost £3,000 for charity and community organisations, with plans in place to continue our fundraising efforts going forward.
In 2018, MD James Pickering embarked upon a career in the field of recruitment within the ophthalmology industry. Motivated by his dedication to becoming experts in one industry, he set out to establish Vision Executives as the number one choice within the world of eyecare recruitment.
With a focus on boutique and specialised services, the first year of Vision Executives commenced from a small office located in Dewsbury, West Yorkshire. This break through year saw unprecedented commercial success, culminating in a strategic move to nearby business centre, HUB26. Providing a central meeting point for client meetings and an opportunity to expand and build upon the team, HUB26 boasts an array of amazing facilities, including a gym, spa, rooftop terrace, restaurant, bar and much more.
In April 2022, Natasha, our Candidate Relationships Manager, joining the team. Bringing with her hands on clinical experience, having previously worked as an ophthalmic technician. On the back of this Natasha's arrival, year 2 witnessed extraordinary business growth of 140%.

Further hires in year 3 of operations, including investments into marketing, back office and additional recruiters, mean Vision Executives is poised to become eye care's number one recruitment provider within 5 years of founding the business.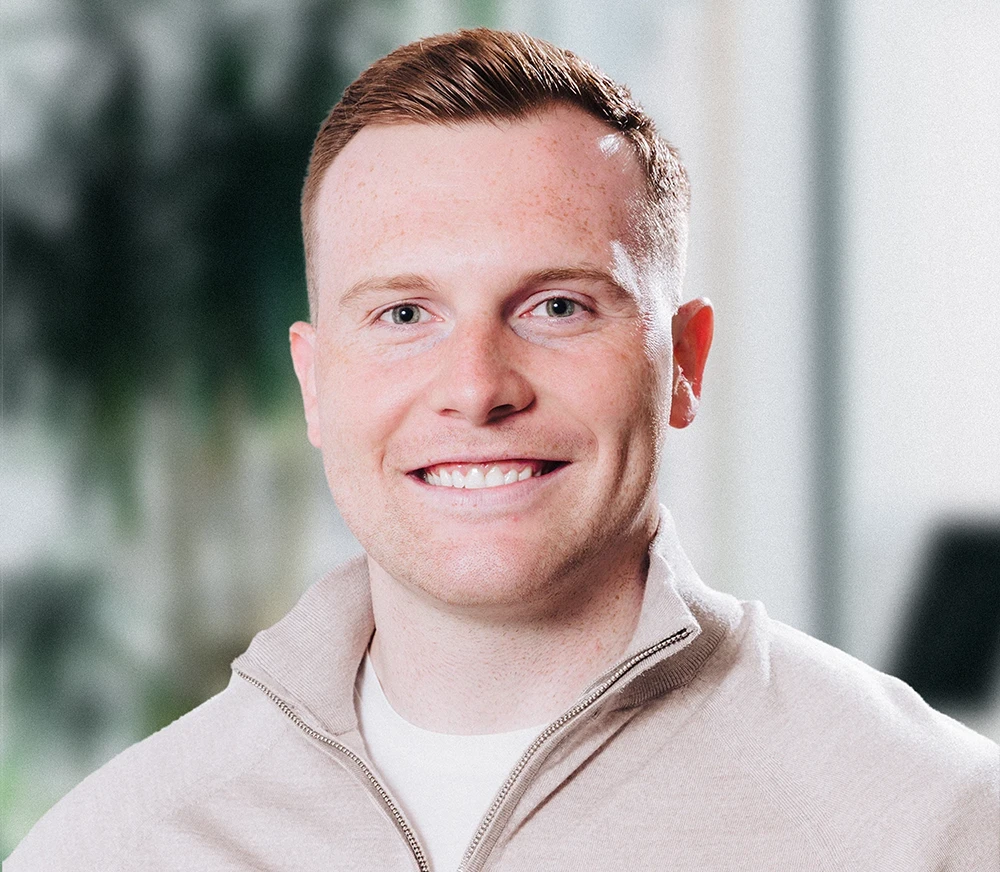 James Pickering
Managing Director
James is an eye care recruitment expert who has developed an extensive client base and candidate network. He regularly writes articles about industry development and has received numerous recommendations from industry leaders. James also launched Vision Executives 'Walk for World Sight Day' which raised significant funds for eye care charities.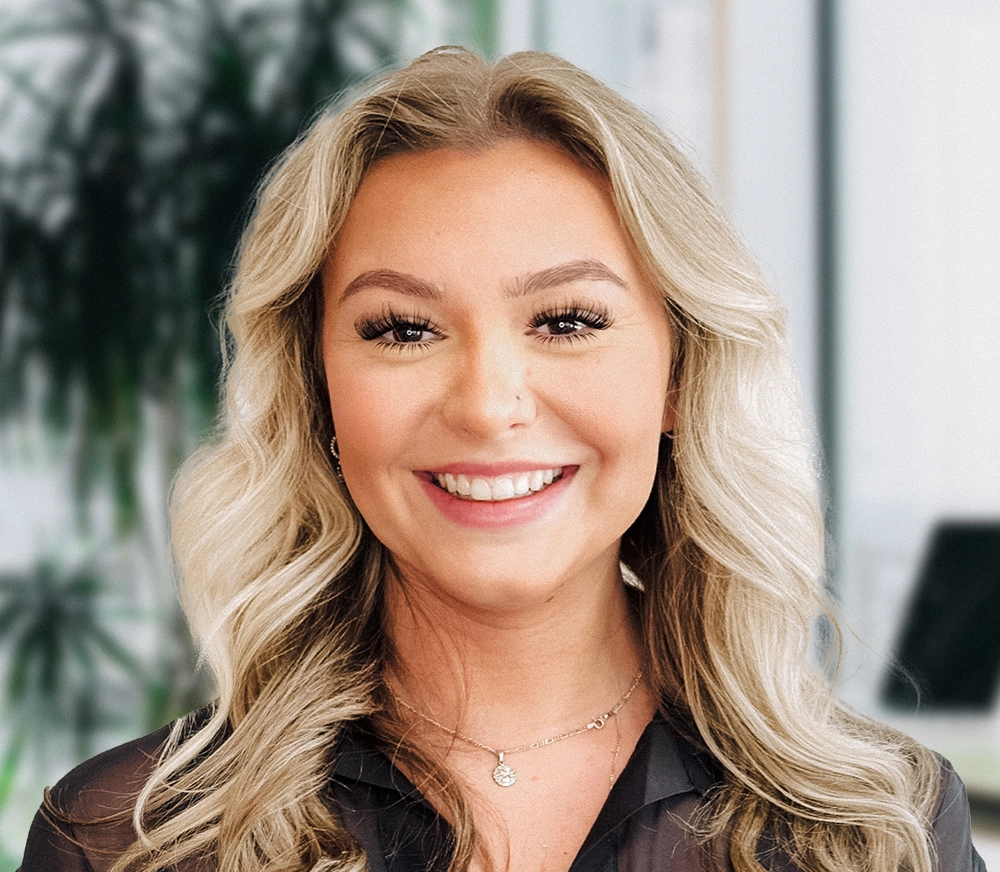 Natasha Ellison
Candidate Relationship Manager
Natasha is our Candidate Relationship Manager who is responsible for finding and representing some of the most talented individuals in the global eye care industry. Having previously worked as an ophthalmic technician in a private ophthalmic surgery she has a great understanding of the demands of a career in eye care.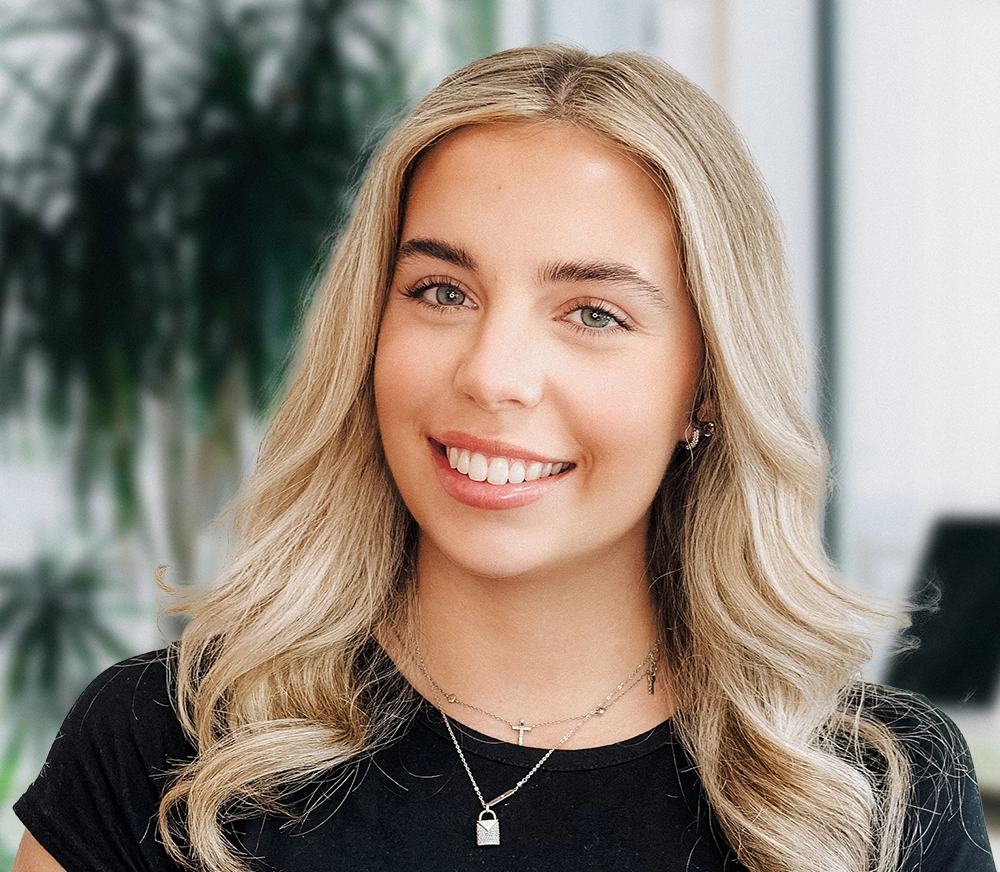 Lauren Stansfield
Marketing & Administration Manager
Lauren is a fashion marketing graduate with a passion for the eyewear industry, having worked with Vivienne Westwood eyewear in an internship whilst studying. She is responsible for the Marketing & Administration at Vision Executives and also manages our CV & LinkedIn Writing Service.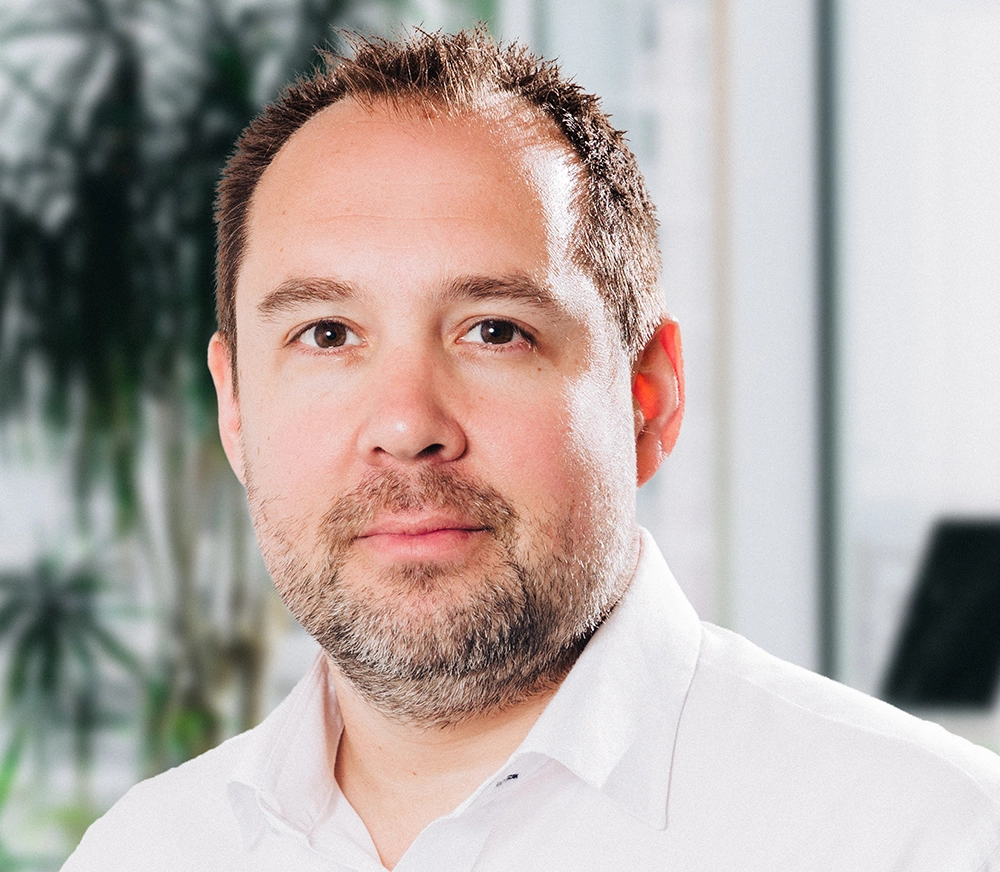 Paul Hickey
Board Advisor
Paul has over 20 years of experience in the recruitment sector and is the current Managing Director at GrassGreener Group. Paul is also one of the founders of the industry leading recruitment technology and methodology, i-intro. At Vision Executives we utilise this platform to provide our clients with a state of the art recruitment solution.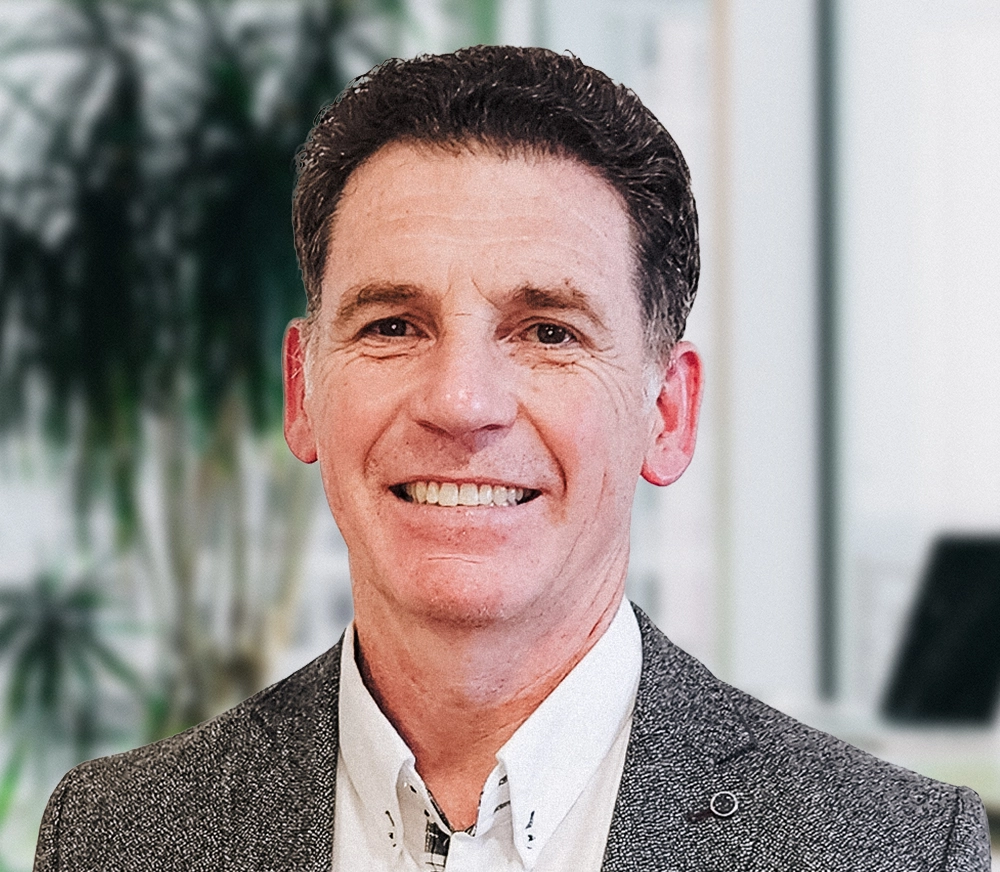 Carl Pickering
Board Advisor
Carl is currently the Managing Director of a Financial Conduct Authority (FCA) regulated financial services business. He also holds a substantial property portfolio and is a serial angel investor for numerous start-up ventures.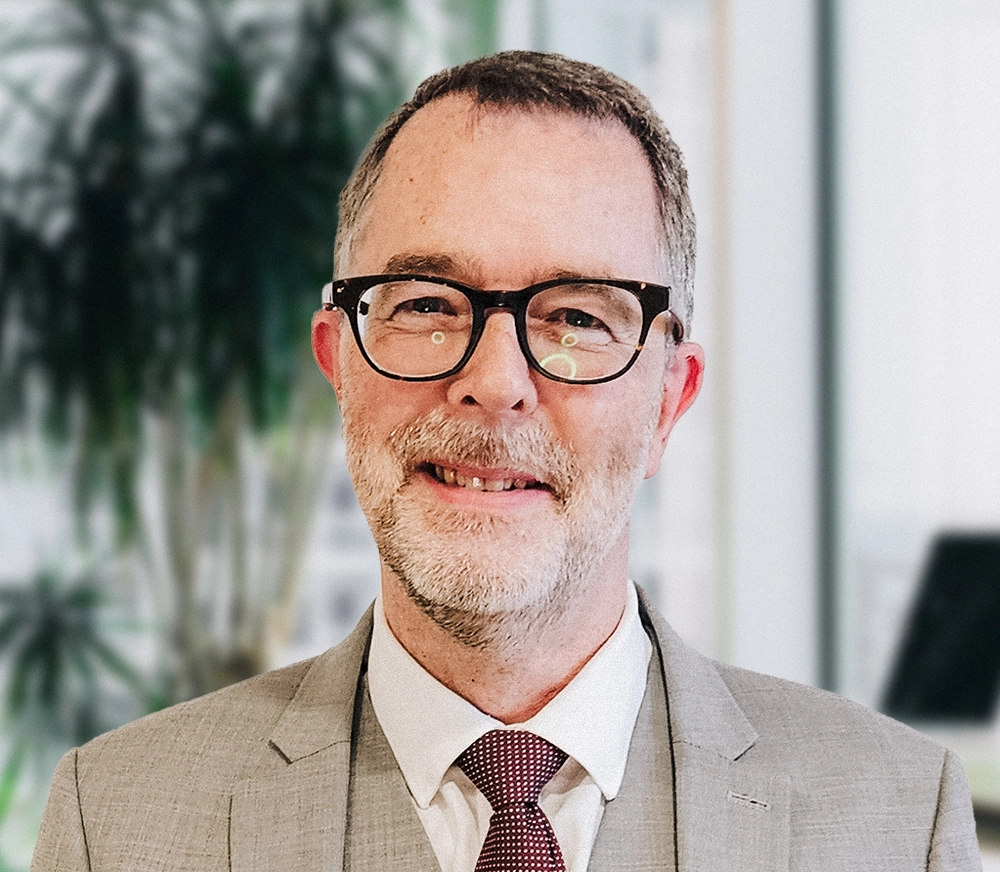 Chris Glen
Board Advisor
Chris was a Director of multiple companies in the property and mortgage sectors. He also has a lifetime of experience in financial services. Chris was previously a director of the Federation of Small Businesses and continues to be a business mentor for entrepreneurs and start-ups.

Our feature in the Ophthalmologist
We've been featured in the Ophthalmologist, Ophthalmology's Advanced Pipeline A review of gene and genetic therapies for ophthalmic conditions – and what promises they hold.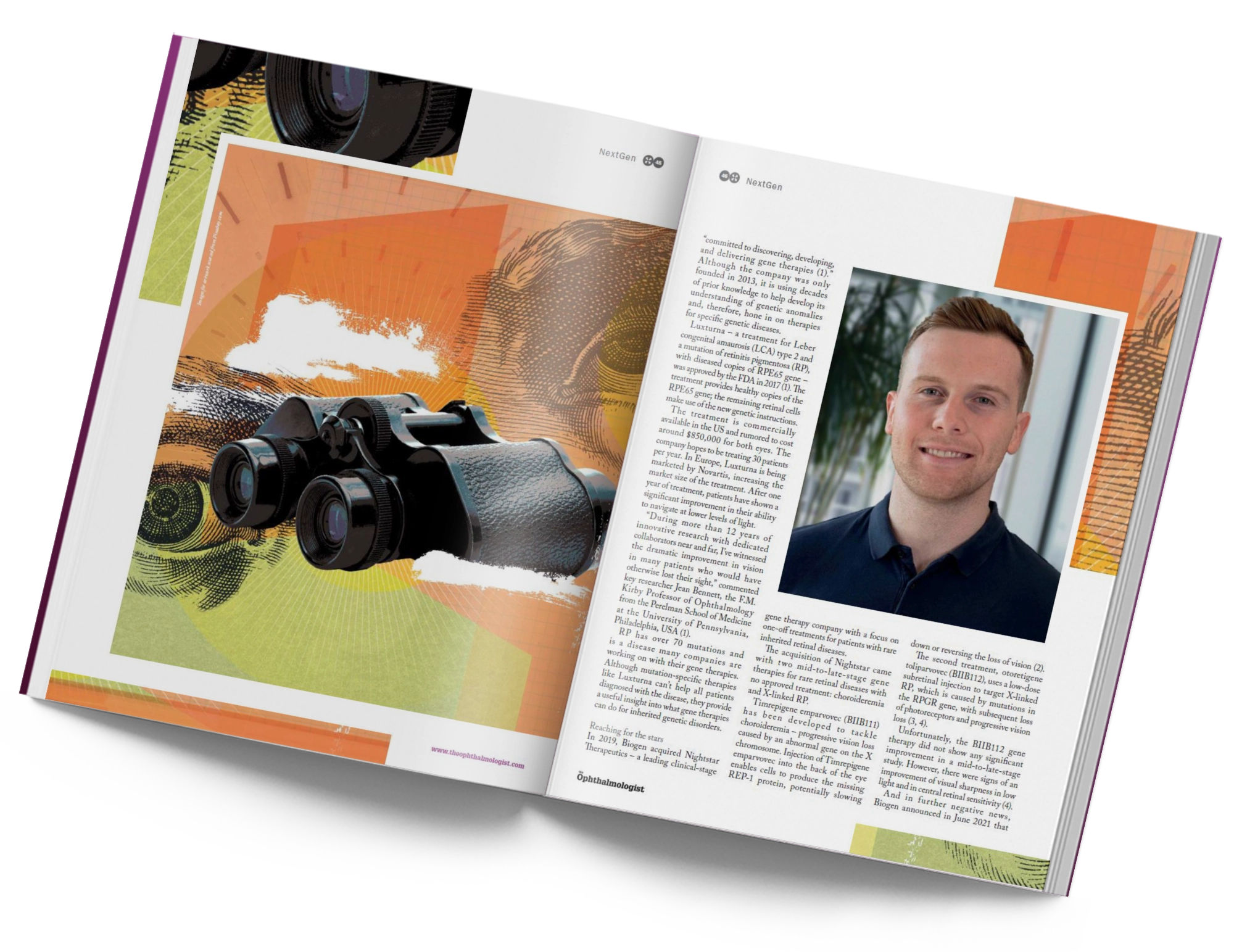 Charities and community organisations we're working with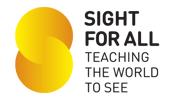 Sight for All
For the past decade, Sight for All has been delivering eye health care projects free of charge to our partner countries and communities.

Himalayan Cataract Project
We partner with local eye health providers to help them build and maintain high-quality eye care in their communities.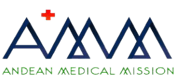 Andean Medical Mission
Andean Medical Mission is a UK charity set up to help organise, build and manage eye care services in remote regions of the Bolivian Amazon.

Mirfield ARLFC




Mirfield ARLFC are a rugby league club based in West Yorkshire. We are proud to support and sponsor this local community sports club.
In October 2021 we completed the Yorkshire Three Peaks in aid of World Sight Day, walking 25 miles with an elevation of over 5200ft in just under 12 hours. In doing this we fundraised for three worthy charities: Sight For All, Himalayan Cataract Project, and Andean Medical Mission. All 3 charities aim to improve eyecare in lower-income countries through funding emergency eye surgery, therefore increasing the accessibility of eyecare and education programs to ensure their projects are sustainable. With our World Sight Day fundraising walk, we successfully surpassed our target of £1000, raising over £1500.