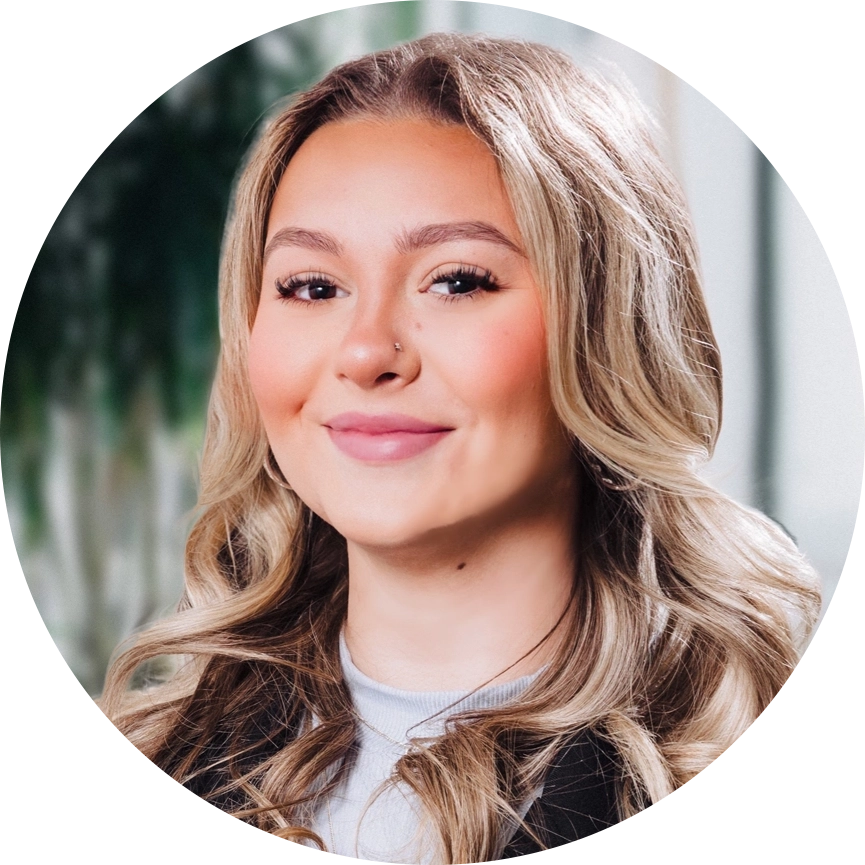 At Vision Executives, we provide our candidates with professional, open and honest services to assist in finding the next step in your career. As i

nternational experts in the Ophthalmology and Eye Care sectors, our consultants are leaders in their fields, dedicated to finding you the most appropriate position to take your career to the next level.
If you're an eye care industry professional and considering new career opportunities then we want to speak to you.
Looking for your next career in eyecare?
We take the time to understand exactly what you're looking for to progress with your career. Once we understand that, we reach out confidentially to our global database of hiring managers and identify suitable opportunities based on your experience.
Remember to check out all of our

current vacancies below, w

e may already have suitable vacancies open that could be perfect for you.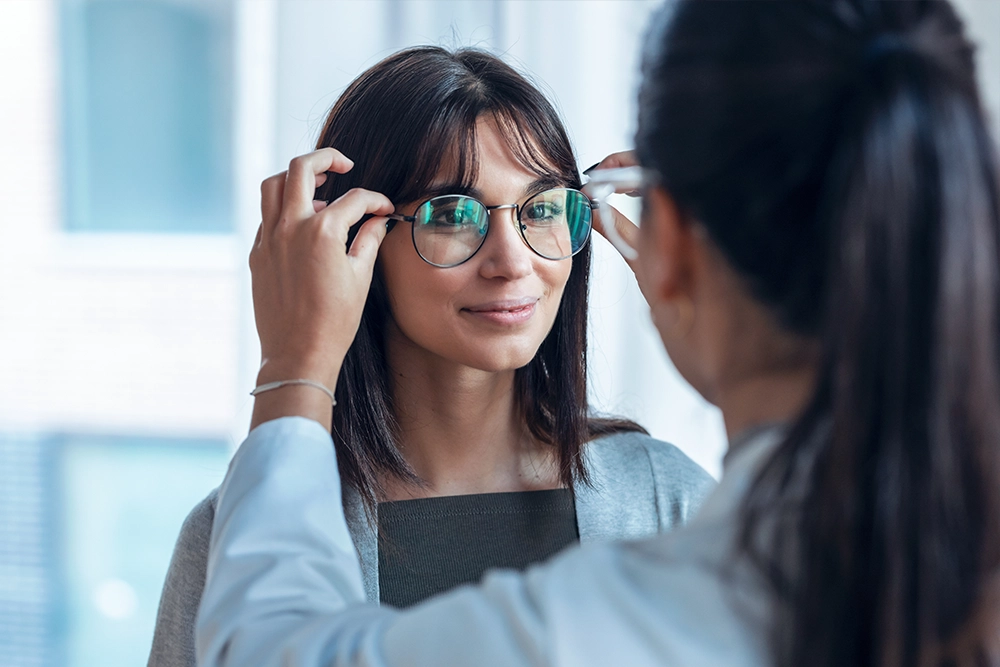 Our proactive technique consistently delivers opportunities most candidates never knew existed. The Vision Executives team have placed candidates all over the world with clients ranging from 'blue-chip' multinationals to exciting biotech start ups.
1.

Introductory call to discuss:
Current situation
Motivations for change
Expectations of new role (incl package)
Ongoing job search
Current vacancies

2.

A mock interview with one of our specialist recruiters, which not only helps you practice your interview technique, but provides the information on your experience and achievements. This allows us to represent you and demonstrate to our client network where you can add value to their business.
3.

A Vision Executives confidential profile will be created for you to highlight your experience and career highlights.
4.

We now reach out to a targeted network of clients and hiring managers within the industry to begin your confidential job search.
5.

At your approval, we will share you CV with clients, along with any identifiable information. Your information is not shared without your approval.
6.

After arranging interviews with prospective employers, we support with contract negotiations to help you get the salary you deserve.
Expert job searching
Our expert team use advanced technologies and recruitment methods to find your next position.
Confidential support
We work confidentially with our candidates, providing support when seeking their next role.
Global coverage & network
Our consultants have a 10k strong global network, having placed individuals in over 30 countries worldwide.
Results driven approach
Working solely in the Ophthalmology and Eye Care space, we're focussed on help you reach your goals.
Want to find your next position?
Stay up to date with our live vacancies, posted as soon as they're sourced on our website and LinkedIn.
CV Writing
Our CV writing experts provide you with a bespoke CV that has been written from scratch to highlight your experience and greatest achievements, setting you apart from other candidates before interview stages.
LinkedIn Profile Writing
When it comes to LinkedIn our team are well-versed in helping candidates to get noticed more by recruiters and organisations when seeking a new position. Our support is results-driven, helping you find your next role.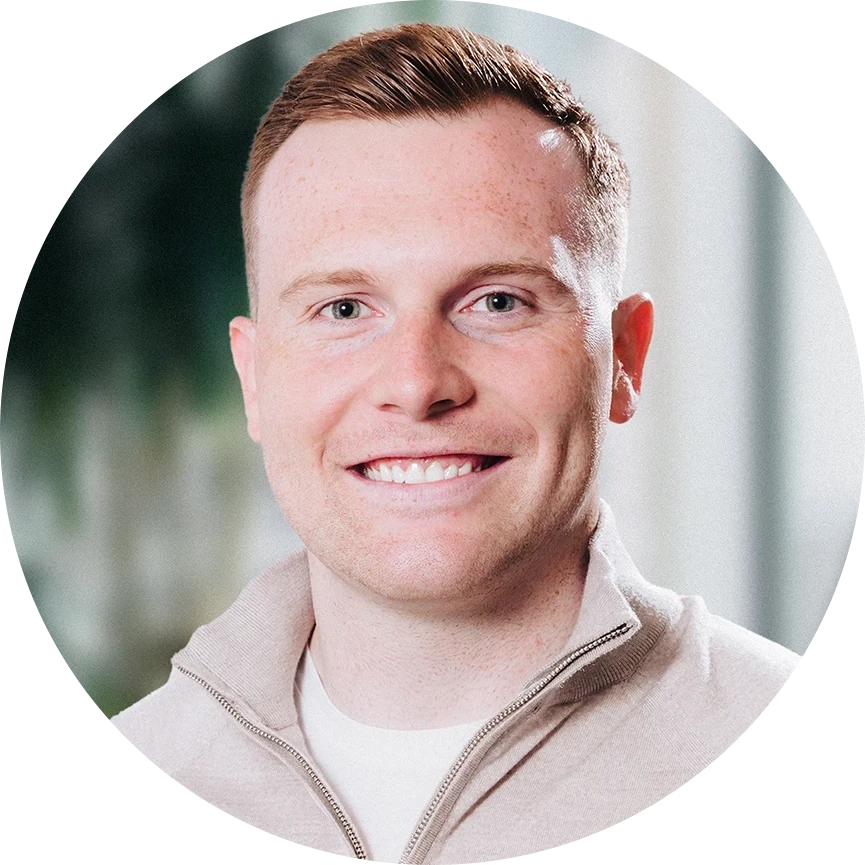 According to the Office for National Statistics (2019) the average first year employee retention rate in the UK is 65%.
"In our first year of business at Vision Executives we achieved a 96% first year retention rate for the candidates we placed with our clients. That means that out of the 24 candidates we placed, 23 of them were still working with our clients on their 1-year work anniversary. It's for this reason, and our thorough/scientific approach to recruitment, that I can offer our clients up to a 12-month free replacement on candidates we place"
James Pickering, Managing Director
Don't just take our word for it, hear from our candidates…
Thank you for your expertise! James has been wonderful with me and supported me through the interview and process! He is very professional and always available for questions. Thank you James should I be looking for a job (or not as in my current case) I would contact you!
Territory Sales Manager, Rayner
James is a very emphatic, competent and reliable business partner. Through him, I found Kowa, a company that suits me 100% and where I feel comfortable. I have rarely worked with such a professional and dedicated recruiter. Thank you again, James.
KOWA
I recommmend James Pickering's for providing a fantastic and very supportive role in helping candidates achieve the reality of gaining employment.
Surgitrac
James is a great professional, very efficient and always there to support you with continous updates and follow-up during the recruitment process. It was a pleasure to work with him. Thanks James!
Thea Pharmaceuticals
Great job! You present us interesting candidates for our vacancies. One will start first of July.
National Sales Manager, Rayner
James was very professional and steadfast in managing my recruitment. I highly recommend, James.
Associate Director for Asia, Santen
James is not only incredibly professional, he is down to earth and a pleasure to work with. Works hard to make the perfect match for both company and employee.
Scandi Manager, IStar Medical
As my headhunter it was great to work with James! Even if my English is rather bad, he was very friendly and patient with every phone call! Thanks for your support James!
Area Sales Rep, Verla-Pharm