Experts in international eyecare recruitment
"Vision is the ability to see the potential in what others overlook."
12-Month Guarantee
We're so confident in our recruitment services, we offer up to 12-months free replacement on the candidates we place.
96% Retention Rate
Over 96% of candidates are still with their employers after 12 months.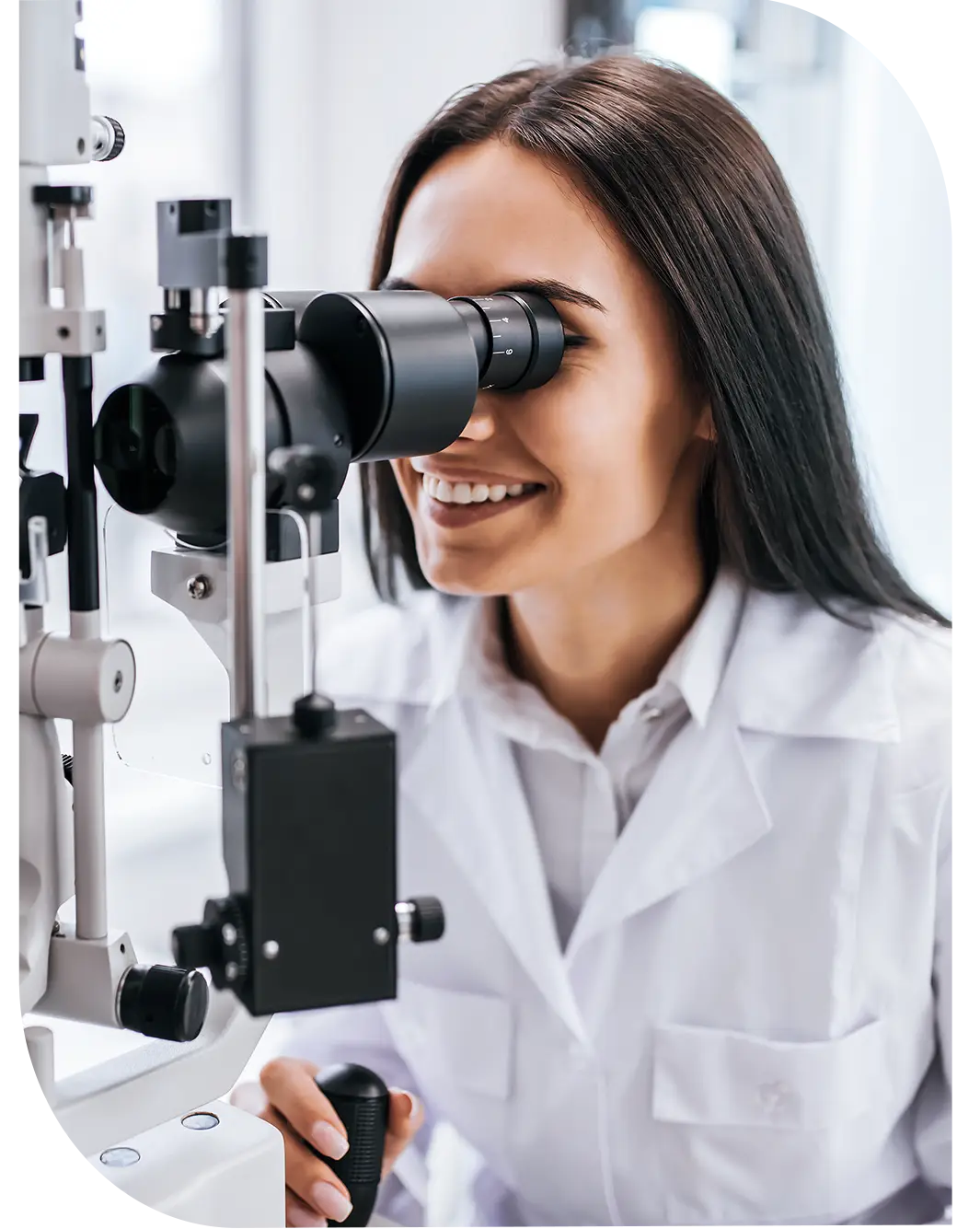 Are you looking for talent?
Let's chat, we'll help refine your eye care recruitment processes so you can find, hire, and retain incredible executives.
Welcome to Vision Executives
We are international recruitment experts in the Eye Care and Ophthalmology sectors. Our consultants are leaders in their dedicated field and focus on sourcing the most talented eye care professionals globally.
We're proud to be using the most sophisticated executive search technology and methodologies in the human capital sector. And, with a 10k strong LinkedIn network and database of over 1.5k pre qualified candidates there's no wonder we're the go-to recruitment provider for so many Eye Care and Ophthalmology businesses and professionals.
Connect with us on social media!
Want to keep up to date with all things Vision Executives? Just follow us on our LinkedIn by clicking here!
Surgical Consumables and Equipment
Diagnostic Equipment and Digital Health
Contacts and Optical Lenses
Ophthalmic Pharmaceuticals
Vacancies Filled
We've placed executives with blue-chip businesses and venture capital funds all the way through to start-ups. Working closely with both clients and candidates, our goal is always to encourage and discover synergy. Because people don't make a business, only the right people do.
Commercial Placements
Position
Sales Rep
Sales Manger
Key Account Manager/Director
Business Development Manager/Director
Marketing Director
Regional Sales Manager
Commercial Director
Merchandising Manager
VP Sales
Business Unit Director
Country Manager
Business Unity Manager
Marketing Director
Non-Commercial Placements
Position
Head of Manufacturing
Head of Medical Affairs
Chief Technology Officer
Regulatory Affairs Manager
VP Clinical Development
Snr Director Clinical Affairs
Head of R&D
Optical Design Engineer
Head of Business Analytics
I had the pleasure to work with James through the recruitment process. There were key pieces that really impressed me about James and these were: Absolute confidentiality, Strategic understanding of my career goals, Ability to align my goals and organisational culture expectations with a company. James continued to communicate with me throughout the process and was able to assist negotiating a win win outcome. I would welcome working with James in the future.
HOYA
James proved to be a highly competent individual during our work together. He has great insights throughout his field & excellent people skills. He understood what both sides were looking for and did a fantastic job communicating in all directions. He was always responsive and on top of things. An absolute pleasure on all levels.
Zeiss
James has outstanding networking skills, he quickly connects with people and establishes solid relationships through understanding strengths, needs and envisioning opportunities. Moreover James has shown resilient attitudes in pursuing his objectives.
BVI
Highly recommended!
James' professionalism and follow up made the process flawless. Thank you for a great match, permitting me to start an amazing new adventure.
THELIOS
A UK based recruitment company who does 90% of their recruitment outside of the UK.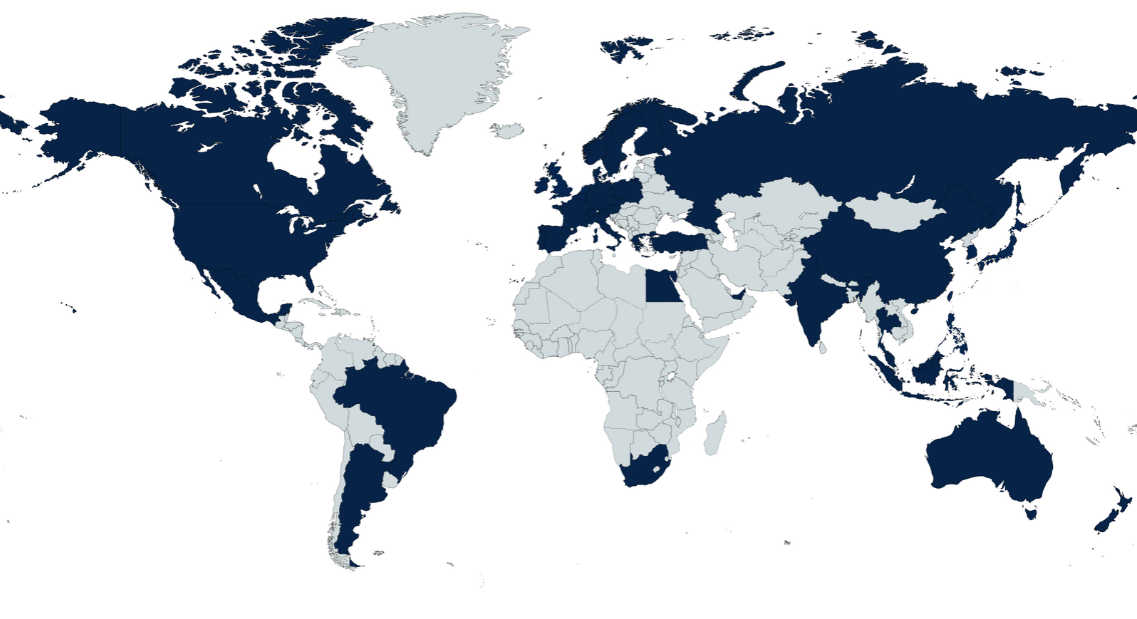 Looking for a job in eye care or ophthalmology?
Explore our exciting range of job opportunities and unlock the perfect career path that aligns seamlessly with your ambitions.
Solving your hiring problems
Our award-winning recruitment solution has filled over 7,000 positions globally and has consistently proven that we:
Find and attract the best talent
We work collaboratively with you to strategically position your business to attract the best professionals in your sector.

Reduce time to hire
By leveraging cutting-edge technology, we significantly decrease the overall number of interviews required, providing you with a curated list of top candidates to select from.
Improve hiring accuracy
How are we able to achieve our industry-leading retention rates? By utilising behavioural assessment to gain deeper insights into our candidates, we're able to accurately match the right individual with the perfect role.
Save money
Shockingly, the true cost of a bad hire is roughly 3.5x their annual salary. By ensuring your hires are a good fit for your business, you'll save money.
Our latest news and insights